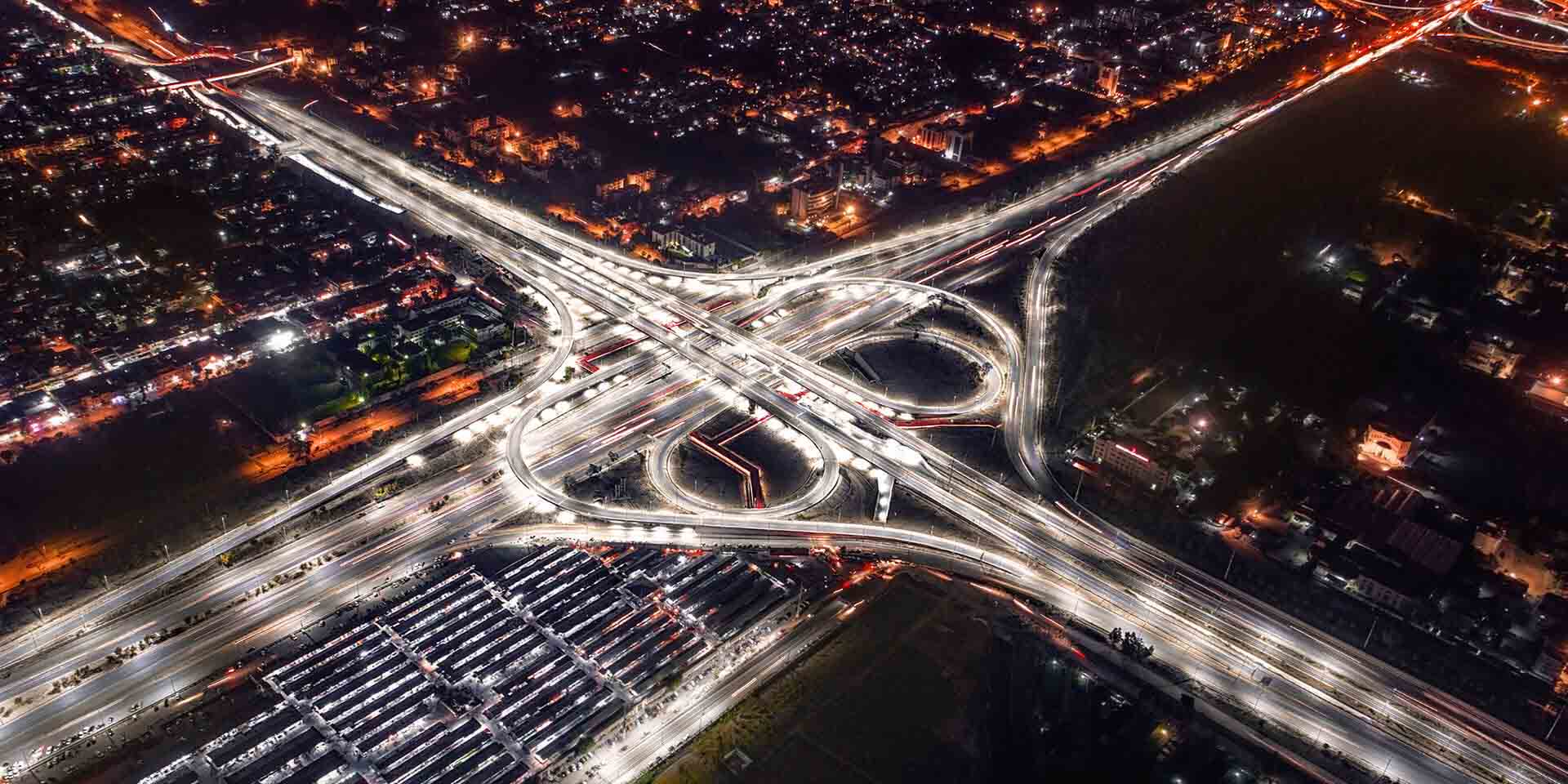 To help you
advance in your
mission and accelerate
value creation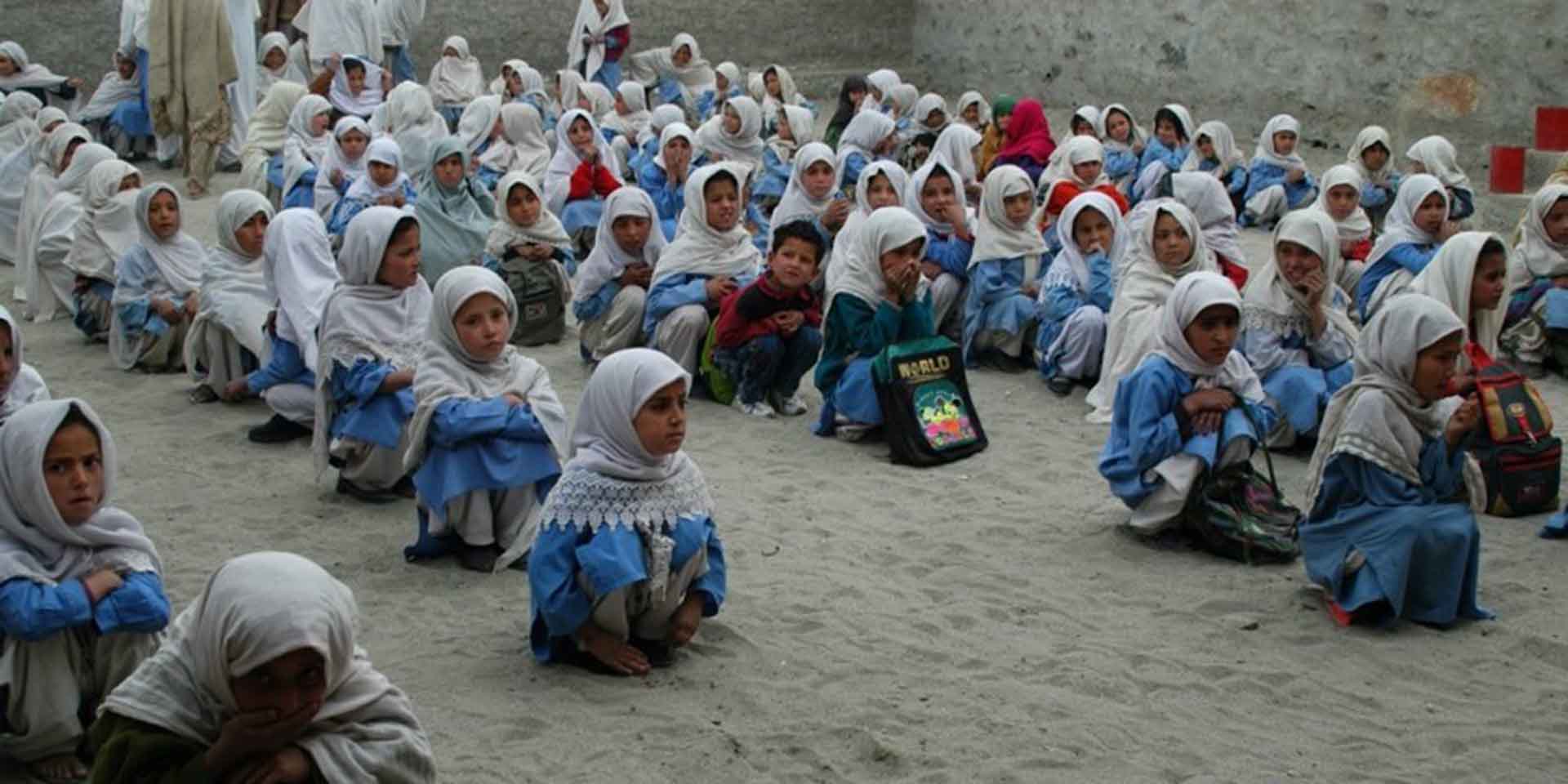 To help you
advance in your
mission and accelerate
value creation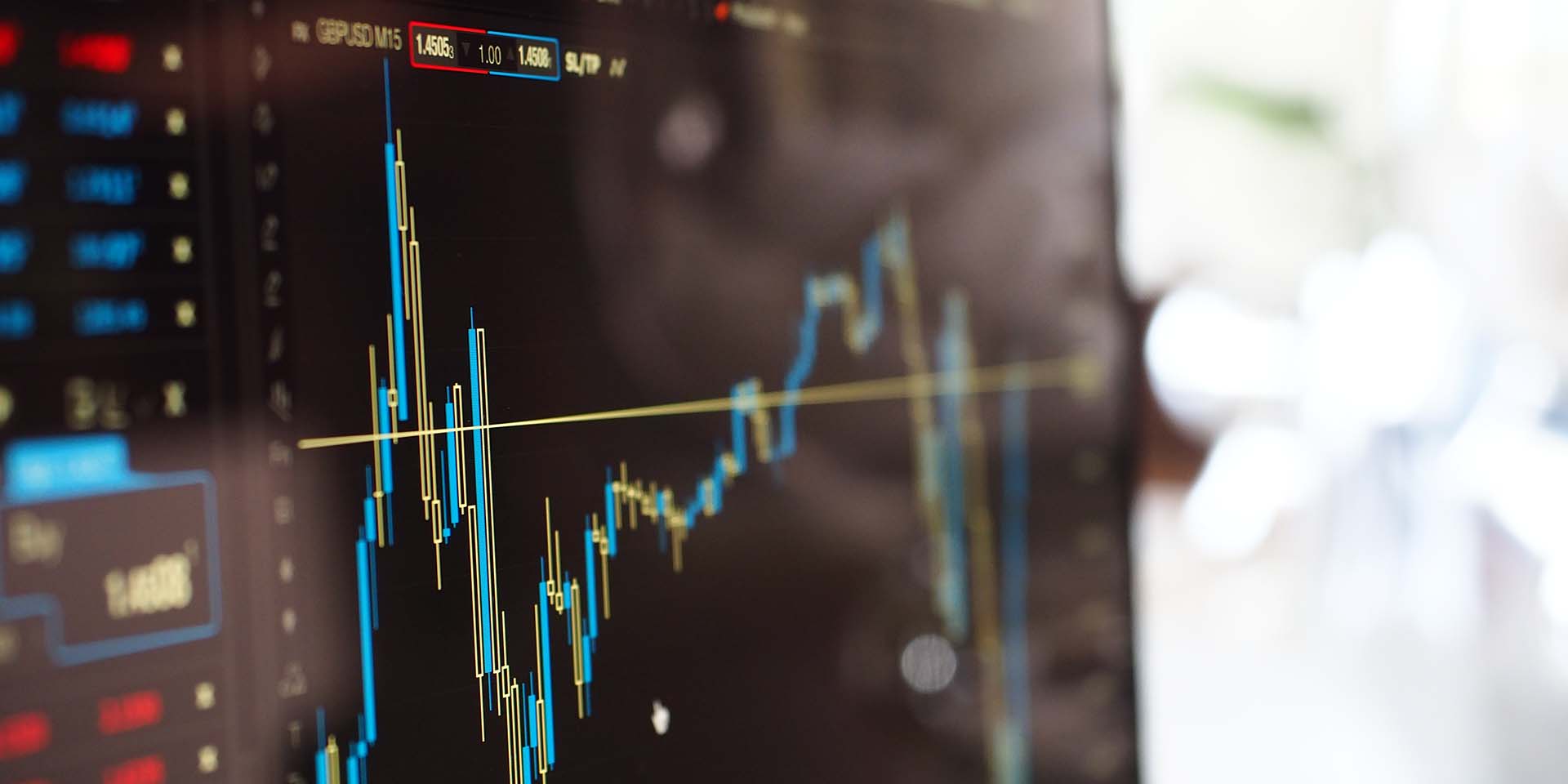 To help you
advance in your
mission and accelerate
value creation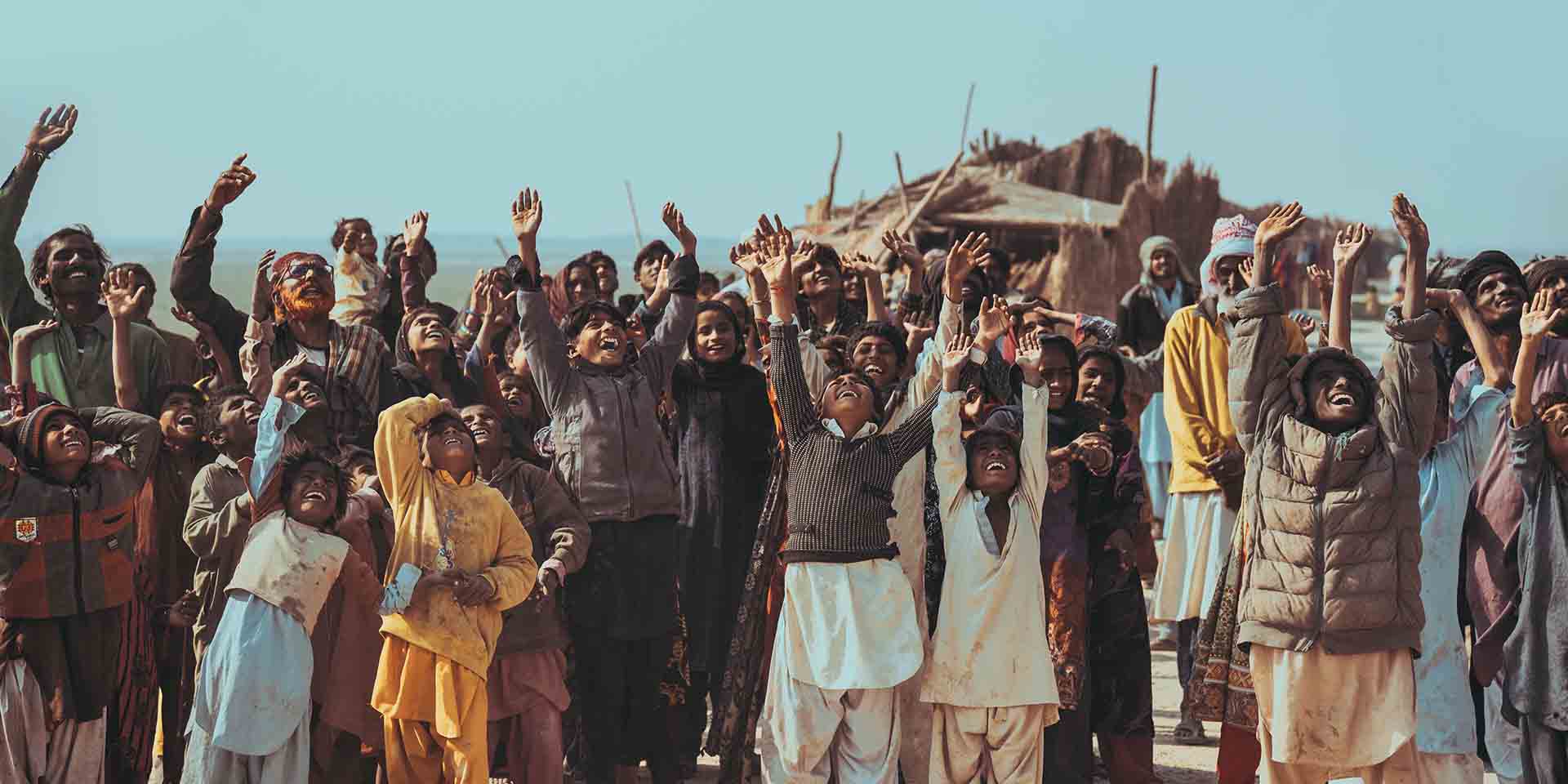 To help you
advance in your
mission and accelerate
value creation
To help you
advance in your
mission and accelerate
value creation
We progress towards your goals as if they were our own.
While creating the right impact which excites your stakeholders to be as passionate as you are to achieve the objectives.
We are committed to increasing your strategic partnerships based on trust and mutual respect.
Growth for your business is our passion and in that, we create a culture of excellence in our services to leave a lasting impact. For us, if the best is possible, then good is not enough.
Success for us is to constantly evolve and adapt, responding to the rapidly changing environment.