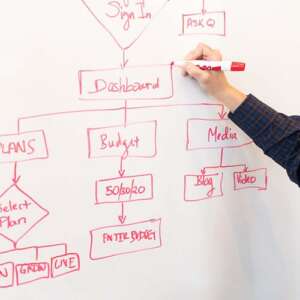 Developing policy and strategy to improve quality of public services and infusing rational decision making and sensitivities for sound public governance. Our experts have extensive experience in strategy and policy development in health, education, skills, climate change, DRR, and private sector development.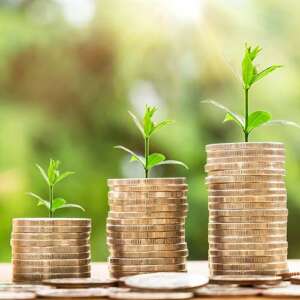 We provide technical assistance on assessing and advising on how our clients can make the transition and contribution towards a low carbon, climate resilient and environmentally sustainable economy. Climate finance is critical and becoming climate-neutral requires large-scale and long-term investments to significantly reduce emissions, notably in sectors that emit large quantities of greenhouse gases. Climate finance is equally important for adaptation to allow societies and economies to adapt to the adverse effects and reduce the impacts of climate change. Investing substantially in climate change mitigation and adaptation is the need of the hour to channel private and public financial resources at international, regional, national and local levels with an overarching ambition that an economic activity has to qualify as environmentally sustainable. Our experts and advisors have extensive experience in providing services to develop concept, design and structure for climate change projects; and identify local, national or transnational financing windows from public, private and alternative sources. Such mobilization of climate finance also includes reviewing policies, programme priorities, eligibility criteria and financial mechanisms for the delivery of climate change financing as well as creating linkages and promoting the coordination between climate finance related actors and initiatives. Our advisors on water, energy, environment, climate finance and DRR have successfully worked with key multilateral development banks (MDBs), development finance institutions (DFIs) and climate/green funds to unlock investments for mitigation and adaptation projects as well as introducing carbon financing to our clients.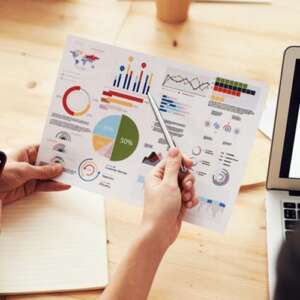 Our transaction advisory services can help you make better and more-informed decisions about how to strategically manage your capital and transactions. The stakes will always be high and the timelines are tight. Sound judgment and professional advice is all that stands in the way for a fruitful investment. With us, you will have ready access to the full resources of an integrated network and a professional team solely dedicated to your transaction who can make all the difference. Be it forecasting, valuation, partner identification, market & product assessment, initial screening and due diligence or raising project finance, we help organizations evaluate and navigate corporate transactions to achieve strategic goals. We will share your passion for sustainability because we ourselves are enthusiastic about responsible investing.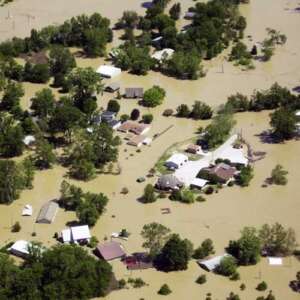 Providing you with technical and analytical support in the fields of i) risk identification; ii) risk mitigation and preparedness; iii) risk financing, and iv) post-disaster reconstruction and rehabilitation. Primary technical inputs with the identification of gaps will aid you in the formulation of strategies and approaches to attain intended results for Disaster Risk Reduction (DRR). Analytical inputs will ensure work is carried out in accordance with the approved plan whilst continuously reviewing the DRR deliverables against targets and reported to your management and concerned entities for proper timely action.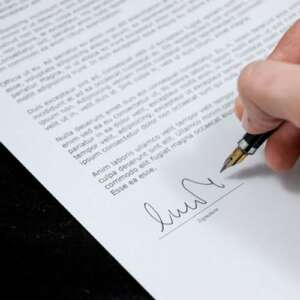 We map the current state of your business processes, analyze them and find any process gaps or disconnects. Looking for improvement opportunities and validating them, we design a cutting-edge future-state process map. transformation and change management consultancy that enables organizations to achieve their extraordinary visions. We can help you redesign business processes to achieve dramatic improvements in critical aspects like quality, output, cost, service, and speed.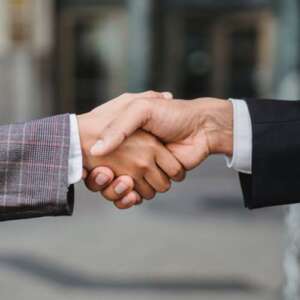 Public-private partnerships involve collaboration between a government agency and a private-sector company that can be used to finance, build, and operate projects, such as public transportation networks, parks, and convention centers. With our strategic network across the public sector, we provide a comprehensive advisory service across the entire lifecycle of a project: Supporting the public sector in structuring and procuring individual PPPs, as well as developing PPP governance frameworks and national PPP policies Helping private sector clients to access the market and opportunities, as well as advising consortia on bid development, deal structuring, debt raising for project finance, and contract negotiation Providing a comprehensive range of transaction-related services for financial investors to realize maximum value from public infrastructure assets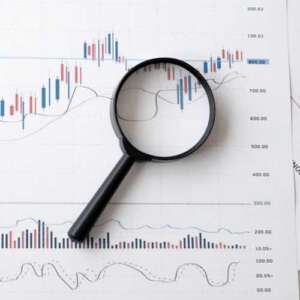 To demonstrate the impact and value of the money you have invested, you need an independent monitoring and evaluation team. We help you set appropriate outcome indicators that enable you to assess the economic and social impact of your programs. Establishing these from the outset helps you to measure progress and achievement effectively. We provide enterprise resource planning (ERP) solutions to manage your day-to-day business activities.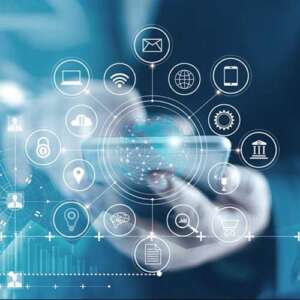 We do not look at the world from a pre-covid, post-covid perspective. We want you to look at it from a virtual lens and a physical lens. The customers have changed their behavior and in order to be relevant service providers need to change. Let us help you integrate digital technology into all areas of a business, fundamentally changing how you operate and deliver value to customers. It's also a cultural change that requires you to continually challenge the status quo, experiment, and get comfortable with failure. We provide enterprise resource planning (ERP) solutions to manage your day-to-day business activities.