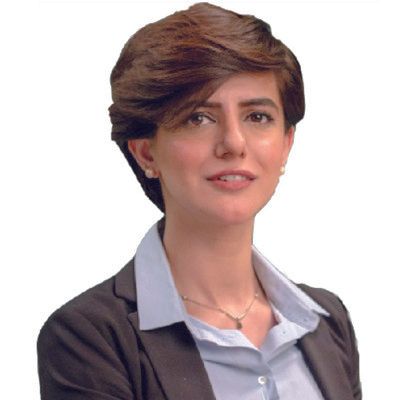 Sahar Zafar
Strategic Communication Specialist
Sahar is a recognized leader for her extensive work with non-profits internationally. She has successfully managed strategy, communications, and campaign execution for several developmental projects across Asia, including conflict zones.
Having worked with national media in Pakistan, Sahar is also a passionate digital storyteller. She completed her Bachelor's in TV & Film Studies in 2011 and has been working with the development, education and media sectors since then. The projects have required her to travel to some of Pakistan's most remote areas as well as to Burma, Kabul, Jalalabad, and Laghman in Afghanistan.
In 2018, she got selected as an Atlas Corps fellow and served in California with a non-profit organization as a Digital and Creative Manager. She has also worked as a freelance photographer for different donors, extensively documenting stories of resilience, persistence, and true grit that emerge in the face of adversity. Sahar is passionate about progressive solutions and sustainability in the developing world.